Take control of your market–OutVox the competition.
Take control of your market–OutVox the competition.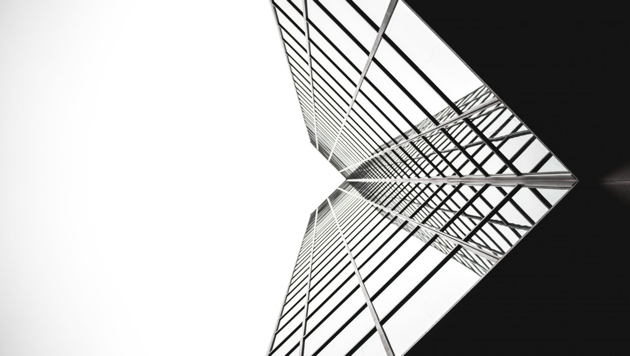 They did...


The OutVox team's strategic guidance was exactly what we needed. They led a successful re-positioning effort followed by a highly successful corporate re-launch, including amazing media coverage. This work caught the eye of many new customers and our Series B investors.
John Ackerly | CEO, Virtru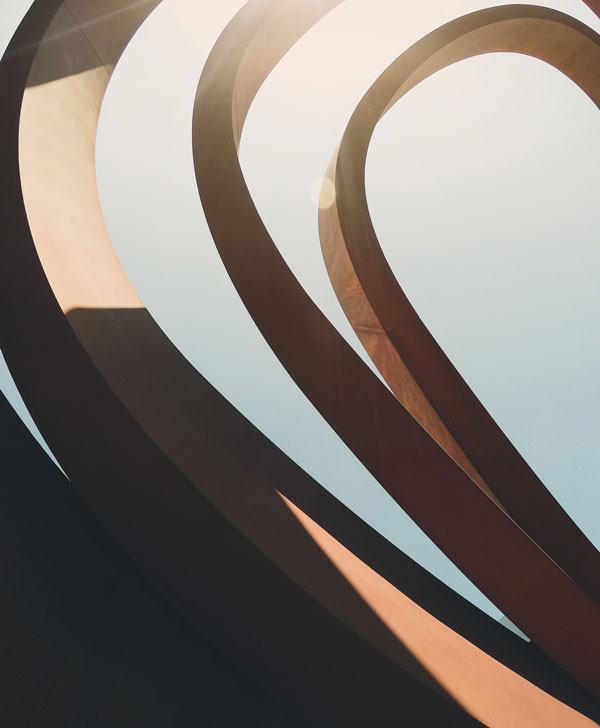 OUTEXPERIENCE
The OutVox advisory network
Expand your mind.
Expand your impact.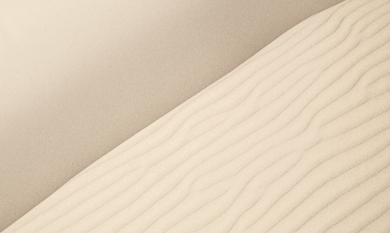 Successes
CEOs and investors hire OutVox based on our track record.
Strategic media featuring the latest news in business, tech, and finance.
About Us
OutVox is a boutique management consultancy. CEOs and investors rely on our strategic guidance and operational support to differentiate, drive revenue, and scale their businesses.
We are former CXOs—CEOs, GMs, CMOs, sales and business development execs—who have sat in your seat before. We know what it takes to run and grow a business. We've built, bought and sold companies in a variety of industries.
Our Leadership
We are equally successful in the boardroom and in the trenches.